SVP OF STRATEGIC PARTNERSHIPS
CHESS@USBNE.COM | 410-828-4286
Connie has a wealth of experience in the Maryland banking industry and understands the needs of bankers and business owners. Our 25+ years combine with her 35 years of experience ensures that we deliver winning options for all of our partners.
Connect with Connie on LinkedIn.
Connie is your expert advisor for…
QUICKBOOKS PRO ADVISOR PROGRAM
USB's payment integrations with QuickBooks® products create a seamless solution for business owners and tax professionals alike. When you enroll in our Quickbooks Pro Advisor Program, your clients will receive a number or benefits including annual audits and up to 23% in annual savings. We also help you save on your annual fees!
BANK PARTNERSHIPS
USB provides you affordable, flexible options to accept payments from your customers. Accepting credit and debit cards can help businesses grow revenue and reduce expenses, thus resulting in satisfied clients. Click to find out more about what we can do for you!
CPA'S AND BOOKKEEPERS
When you partner with USB, you are able to help your clients save money on their processing fees by 10-30%. This savings is especially important for businesses during this economic crisis. The money they save means they can put more of their budget toward sales and more trust in you. Your clients don't have to shop all over for merchant services and you get to benefit from it without all the work.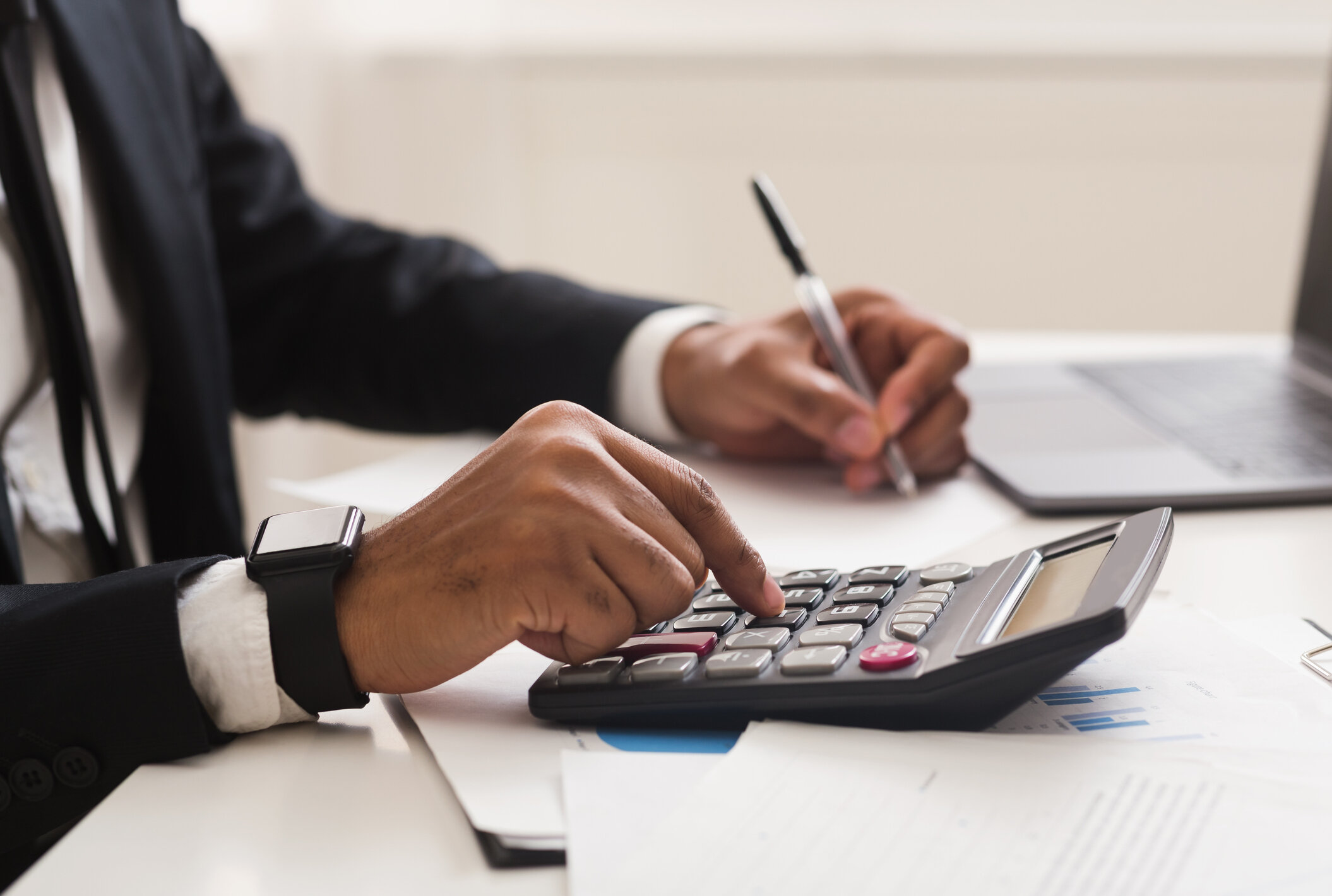 Sign up with your email address to receive news and updates.